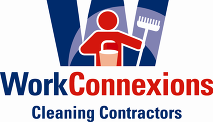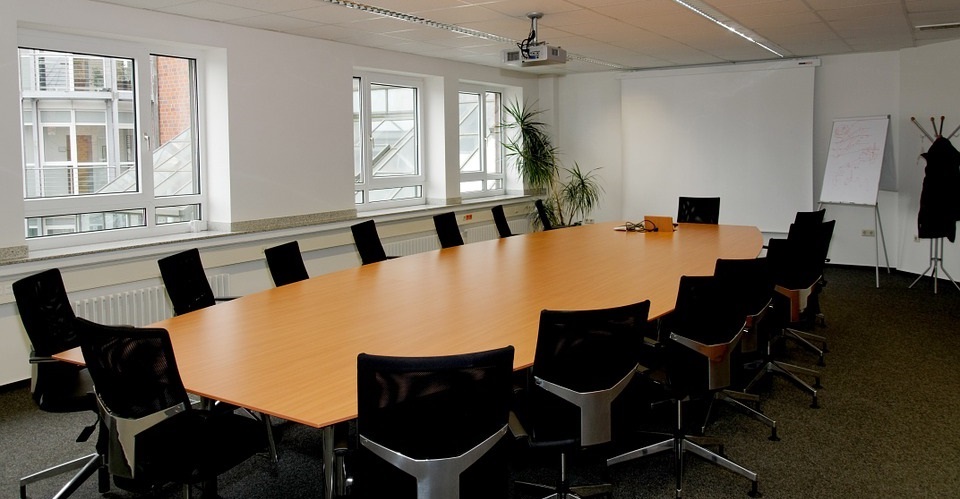 A clean workplace is a successful business! A clean, sparkling workplace is a positive, healthy environment for your employees and creates an excellent image with your clients.
We have been established since 2004.
WorkConnexions' philosophy is to offer you a friendly, reliable and competitive cleaning service that is entirely focused on attention to detail and customer satisfaction.
An extensive range of cleaning services and flexible contracts are offered for:
- Offices
- Warehouses
- Nursing homes
- Showrooms
- Schools
- Shops
- Builders cleans
- Events cleaning
- End of tenancy cleans
- We also speciliase in cleaning stately homes, which requires extreme attention to detail particularly for valuable and delicate heirlooms.
We can cater for all your cleaning needs including:
- Prompt and reliable service
- Work undertaken to your timetable
- All equipment supplied
- Evironmentally friendly chemicals
- Friendly, careful, dedicated cleaners
All cleaners are employed by WorkConnexions which gives you peace of mind that they are reliable and motivated staff. We are insured.
" everything they touch gleams and sparkles "